HOW FACEBOOK
CAN HELP YOU GROW
Facebook has quickly revolutionized the way consumers interact with brands online. A strong social media presence is already a must for every business operating in today's competitive market.  Posting creative and engaging content, results in more people knowing about the products or services you offer!
Facebook helped me reach my ideal clients and my sales increased by more than 20% in the first 3 months!

-Michael Dover
                 Owner
Users spend 20+ minutes on Facebook per day
Facebook receives 1 trillion page views per month
Facebook has "Super Bowl reach" on mobile every day
The average user spends close to 20 hours on the app each month
Over 90 million small businesses are already on Facebook
Facebook is a data monster! It keeps track of every action its users take on the platform. This allows businesses to benefit from literally endless options for finding and targeting their perfect customer, including demographics, behaviors, and interests!
Take a look at some more targeting options YOUR business can take advantage of:
Location
Education
Job Title
Financial status
Generation
Parental status
Languages
Connections to specific Facebook pages
Behaviors
Mobile device / OS used
Brand Recognition
Let more people know YOU exist and get familiar with the products or services you offer
Brand Credibility
Buying online is all about building trust with your ideal customers. They will definitely trust you more if you have a professional looking and well maintained Facebook page
Competitive Edge
Stand out from your competitors by providing customers with engaging, creative and entertaining content they will enjoy seeing
Facebook Commerce
Don't rely on in-store purchases only and take your business online with Facebook. Turn your local business into a global store
Here's what you get from Facebook
Get started with facebook
47% of Americans say Facebook is their number 1 influencer of purchases
Facebook is the 3rd most used website in the world
Over 3 million businesses advertise actively on Facebook
4 in 10 social media users have bought a product after "liking" or favorite on Facebook
I am completely happy with Staello, one of the best digital marketing agencies on the market. Their approach and techniques when it comes to Facebook management are very creative and always up to date with the platform's changes.
Using Staello helped me drive more traffic to my Facebook page. I already had some followers and loyal customers, but the company helped me reach customers I thought would never buy from me. In addition to their great work quality and affordable pricing, I love the transparency the company maintains.
I was referred to Staello by a friend and I couldn't be happier with the results! They have helped me increase my Facebook page traffic and followers dramatically. The best part is they are affordable and easy to work with. If you are looking for digital marketing help, I highly recommend this agency!
Why Facebook is Important
Social Media increases sales with
Social proof influences decisions by
US population that uses Facebook
Local Business Searches inceased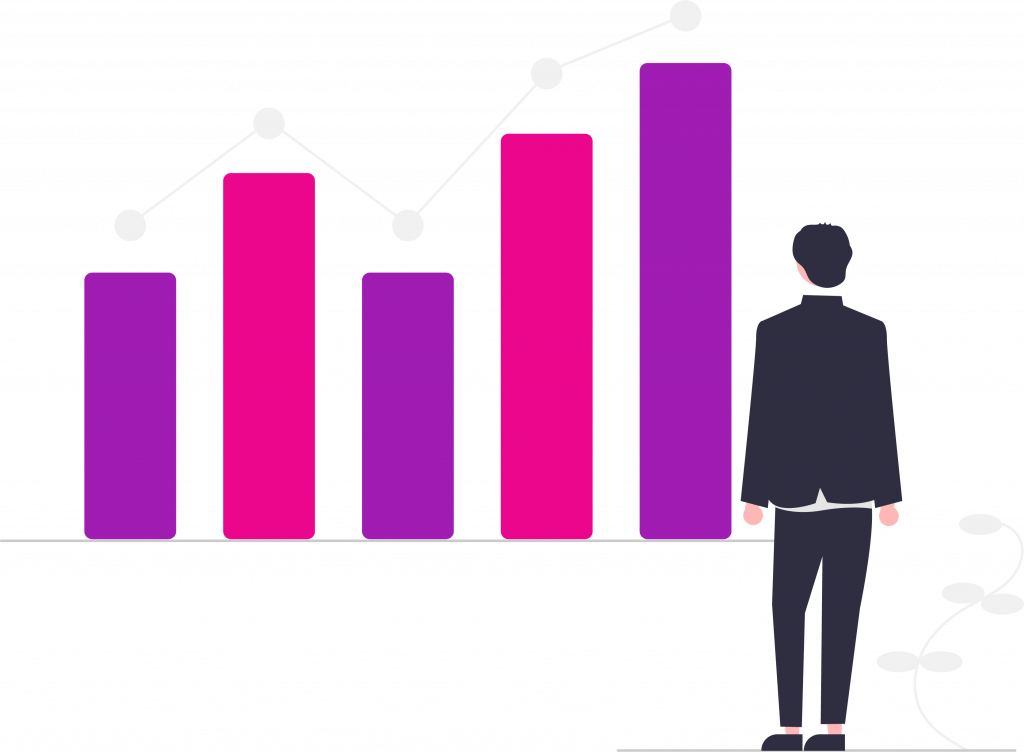 Get a free facebook audit