EXPAND YOUR
RESTAURANT BUSINESS WITH GOOGLE AND FACEBOOK
Showcase your food, menus and promotions on Google and engage with new and existing restaurant visitors on the biggest social media in the world!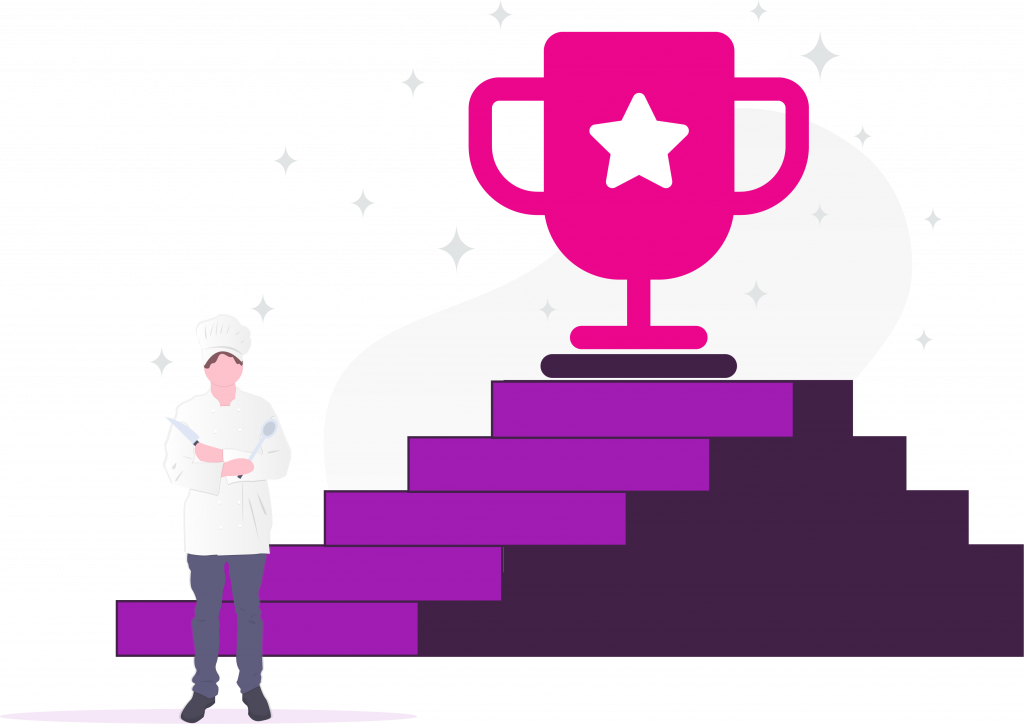 Here's what you get from Google
Google reviews drive foot traffic to your restaurant
Customers check your online star rating before they check your menu! Getting new reviews and replying to them shows your guests that you're listening. This builds loyalty and strengthens the connection between you and your brand voice!
Google Posts Make a Difference
Creative posts and stunning images are one of the touching points for your new customers to discover your offers! Your Google My Business profile captures the unique atmosphere of your restaurant and it will allow your guests get a taste of the customer experience.
Here's what you get from Facebook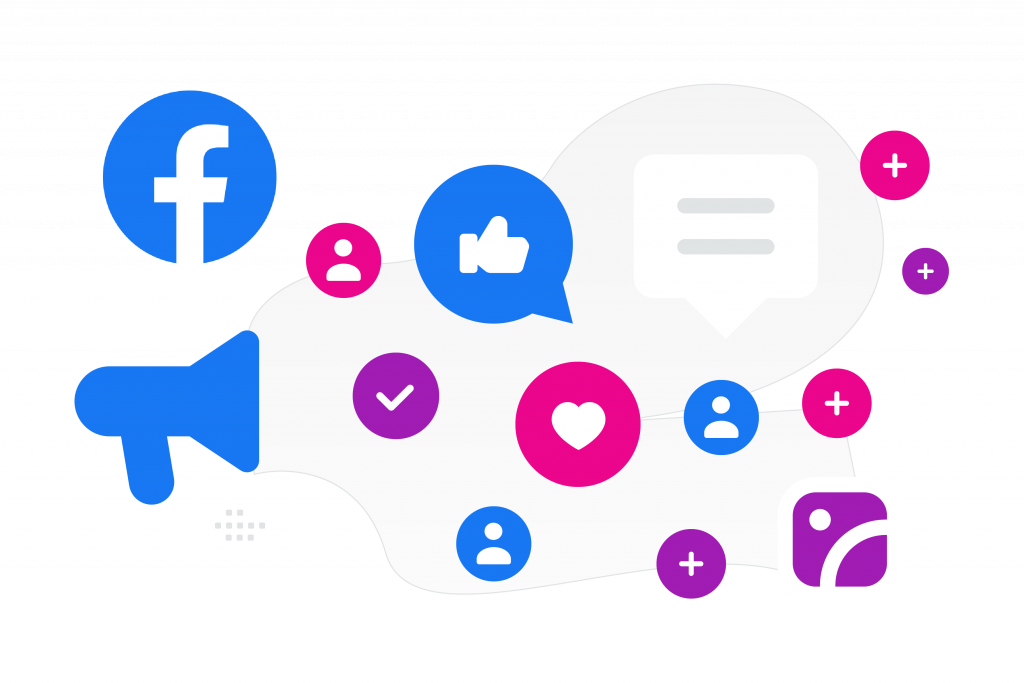 Win more diners with Facebook
Engaging your customers is more than offering specials and deals. It's about creating a relationship with your guests, enticing them with your food. Share interesting and appealing content, mouth-watering photos of your food, cooking tips, tricks and more!