REACH THE RIGHT AUDIENCE ON GOOGLE AND FACEBOOK
Create a profound online presence and make it easy for new customers to find your cell phone repair business.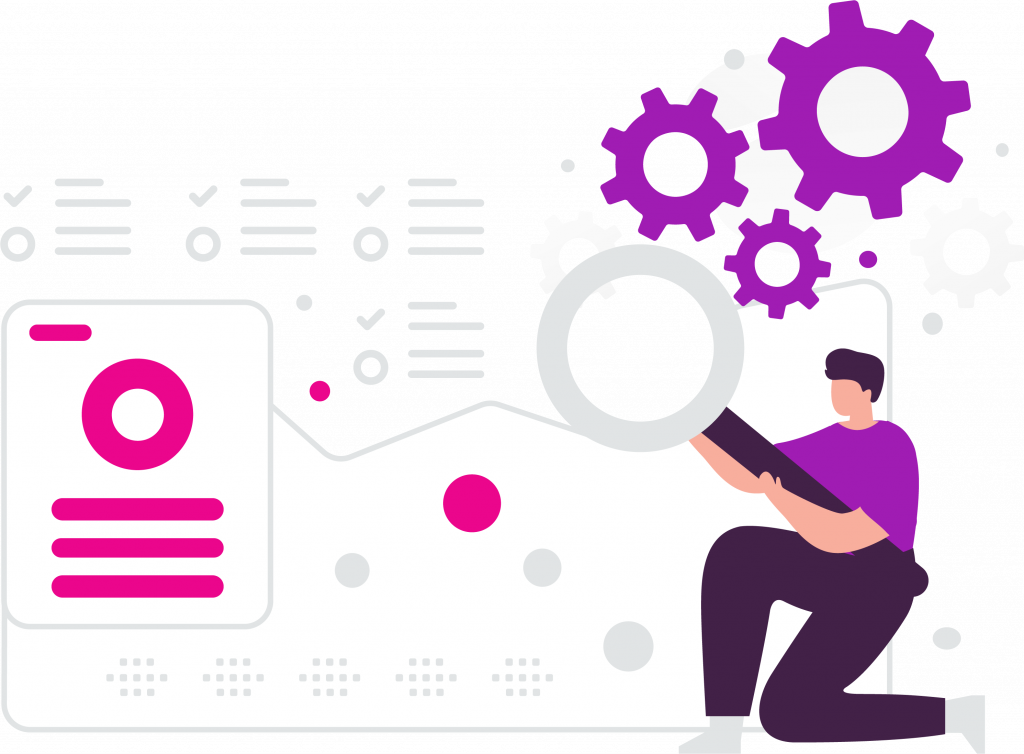 Here's what you get from Google
Google reviews position you ahead of your competition
If your competitors are getting better reviews you are losing business! Get more 5-star reviews, build relationships with new and existing customers and rank in Top 3 on the Google Map.
Google Posts increase Findability in Local Search Results
Updating your Google My Business profile regularly by responding to reviews, answering questions and publishing content helps you rank higher than your competitors. Google Posts are a perfect way to increase your online visibility on Google Search and Maps!
Here's what you get from Facebook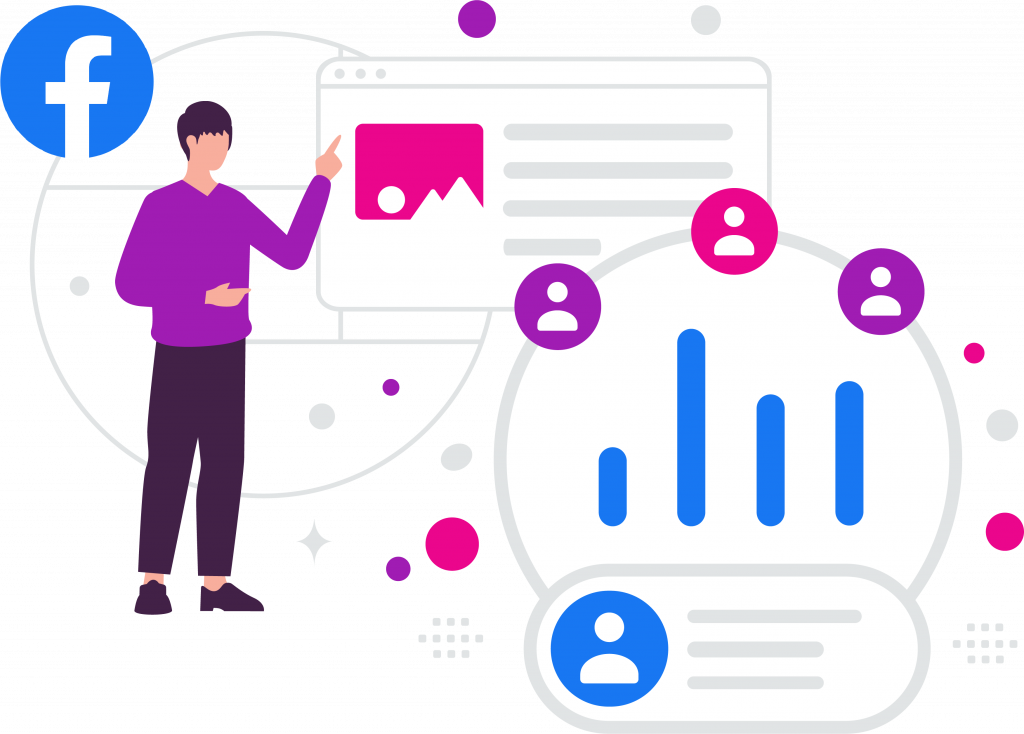 Facebook Helps You Grow Your Business
Facebook makes it easy for your ads to appear in front of the right customers. Target users based on their mobile device brand, OS used, income, demographics, location and more!