Google reviews are an extremely important parameter when it comes to search engine optimization (SEO). Not only they affect general customer decisions, but they also play an extremely important role in the ranking of your page on Google.
Let's be honest, the majority of users would not try and search further for your website if it is not displayed on the first page of the engine results. Precisely why you have to make sure to constantly improve and work on your brand's SEO performance.
Importance of Google Reviews for SEO Ranking
Google Reviews are important because they can bring you a lot of organic traffic and interactions, thanks to the feedback of your clients. Reviews are a free SEO booster, especially for local businesses.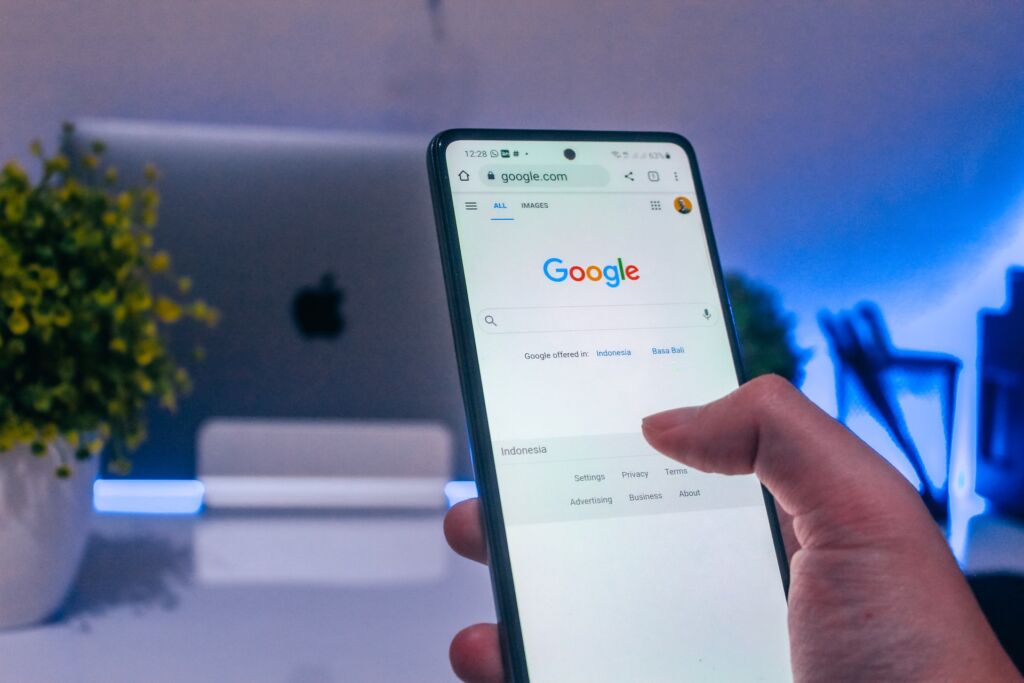 Online reviews shape customer's expectations of your business. Google constantly validates if you can reach or exceed them and improves or decreases your ranking accordingly. Taken into consideration is what people have been saying for your brand, and relatively – what was your response to their inquiries.
The engine would display your company's information, only when sure users would have access to authentic and trustworthy service, matching their query. As a business owner or representative, you have to ensure proper review management.
Valuable statistics from Forbes:
84% of users trust online reviews as much as a recommendation from a friend or family member;

74%

of customers would trust a local business with positive reviews more;

67.7% of purchasing decisions were influenced by online reviews.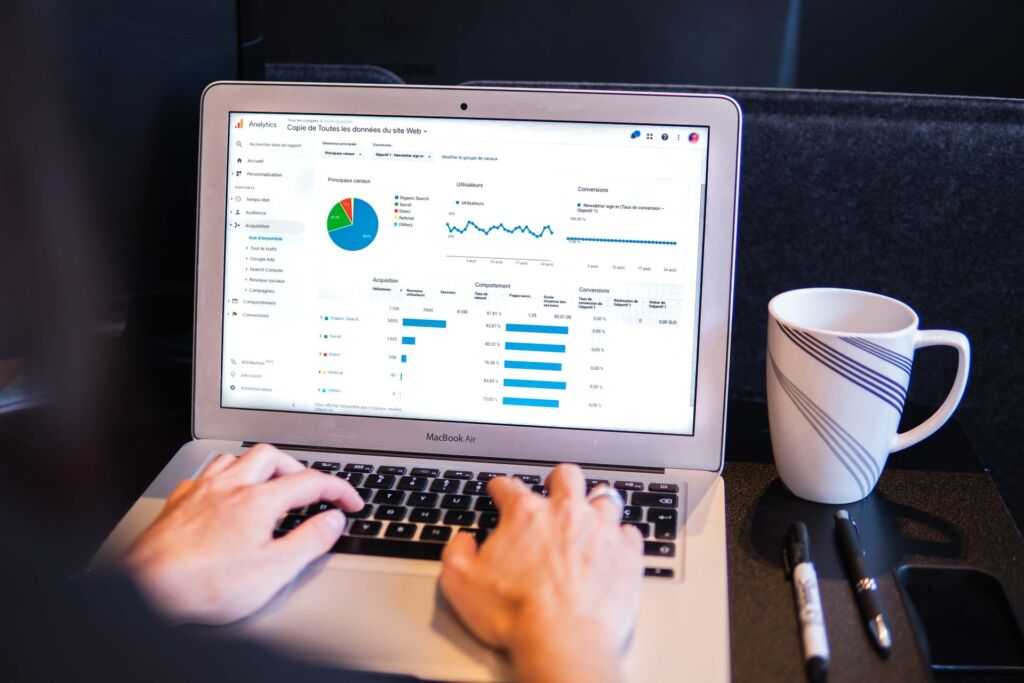 SEO Benefits Of Google Reviews
No surprise if Google Reviews does not pop up into your head when you think about SEO. Search engine rankings depend on many factors and even though reviews are a powerful brand-boosting feature, they are often being underestimated.
Authentic customer reviews send a signal to Google that your business is legit and reliable. Aiming to get ahead of your competitors online should be a primer goal. Here is a list of SEO advantages that would be granted by regular reviews activity:
Google Trusts User Feedback
Google considers customer reviews as a trustworthy source of information on the authenticity and reliability of your business. It often trusts user feedback as a form of social proof more than it would trust your website.
Writing a review (positive or negative) gives clients great power since reviews send signals to Google that could make or break your business online presence. When it comes to ranking, you have to be aware that even if you play all your cards right in the web page SEO game, reviews can damage your reputation and even affect your position on the search results. 
Proper review management could ensure long-term top ranking that would scale up your business more than ever.
Customers Write, Google Reads
Accept the fact that your customers are actually content creators. When they write a review, Google algorithms read it and determine what your business is, what it offers and how it operates.
All text in the reviews is considered by Google to be a high-quality content, that boosts your SEO for certain keywords (that clients have used to describe their experience). These keywords would be relevant for your business model, product and service qualities, location, etc. Each time a client leaves a review, Google has new fresh content to crawl. That is an opportunity to increase the overall visibility of your business for free.
Reviews add high SEO value. If you manage to stimulate clients to leave online feedback, you could build up a strong review base with exquisite content. Google loves that and it would reward you.
High Star Ratings Lead To More Clicks
The overall SEO performance depends on keywords, clicks, and links; on the time people spend on the page and the interactions they have with it. However, Google also likes it when businesses interact with customers.
There are two main methods to interact with customers in Google My Business – via Questions & Answers feature, and via responding to Reviews. Proper and timely mannered responses to user feedback send positive signals to Google. Such interactions show that you value your clients, praise their satisfaction, appreciate their advice and take the complaints into consideration for future improvement.
Responding To Google Reviews Increases Interactions
When a customer addresses an issue, you always have to take the time and send a decent response to the inquiry they brought to your attention. Ignoring a negative review is not an option. No matter how bitter you feel about the bad comment and rating, responding is a must.
If you ignore a client who left you a review, your business would look careless about customer satisfaction. In a certain way, it would appear as the complaint was justified because you refuse to engage, resolve and even address the problem. By not responding to one bad review, you might be losing a potential long-term client that saw how disinvolved you appear to be.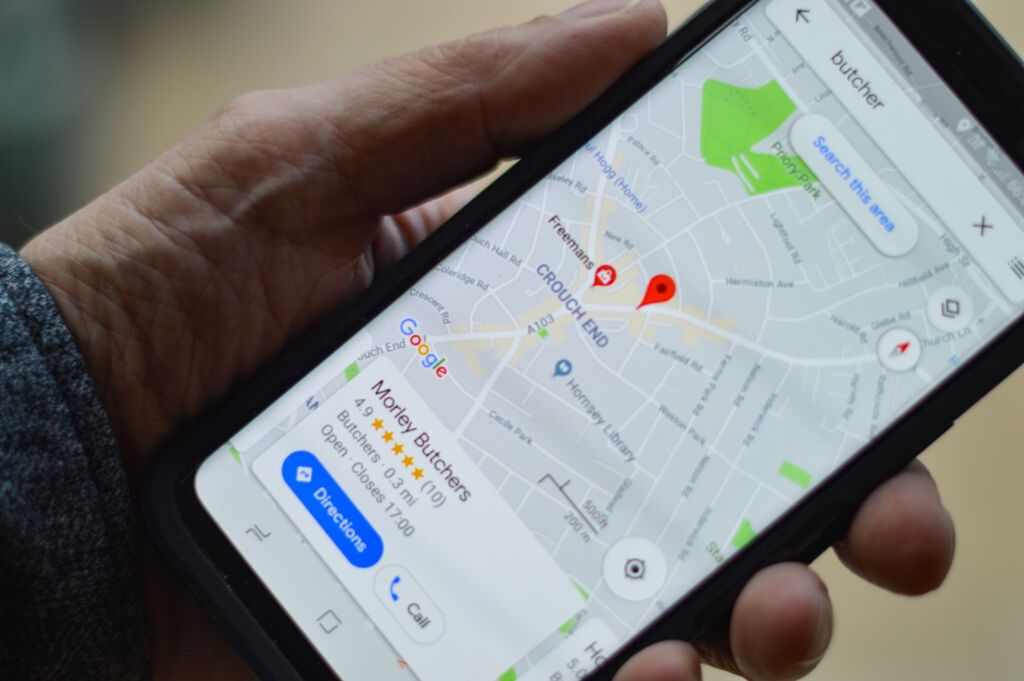 Management Of Reviews For Higher Rankings
Review management is highly important for keeping your ranking high and your online reputation intact. User feedback could be an efficient way to raise your visibility in the Google search engine and differentiate your business from the competition. All you need to do is learn how to request, supervise and administrate the reviews of your customers.
People interacting with your website and listings have an immense influence over your SEO efforts, so you cannot leave everything to chance. This is where Staello comes with a solution, making your life easier. With our Review Management tool, you would be able to easily request, monitor and respond to Google reviews in a timely matter.
Are you ready to improve your ranking? 
We're here to help you stand out. Send us a message: contact@staello.com or just call (844) 782-3556