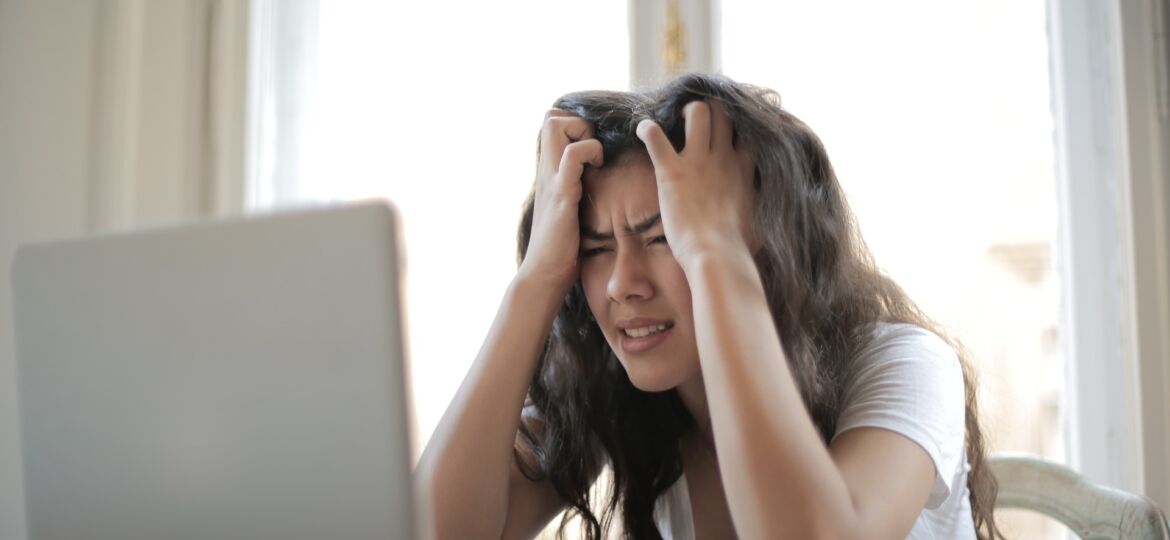 Negative reviews are something that all businesses have to deal with sooner or later. In any case, letting bad feedback affect your mood or performance is unacceptable. Learn from the situation, get the best of it and handle it like a boss.
In general, bad reviews could hurt your business only if you let them. Indeed they might cost you a few potential customers, but this usually happens when you handle the case the wrong way or you did not attempt to handle it at all.
On the contrary, such feedback could be the perfect opportunity to prove that you are trustworthy and can successfully resolve issues. Every bad review should be a lesson learned and a motivation to strive and get better at what you do.
What To Do When You Get a Negative Review?
Analyzing the problematic situation that caused the review is a fundamental step you need to take before responding. It's imperative to concentrate on the fact that a bad review is not the end of the world and it should not be taken too personally. After all, there is always a lesson to learn from it and criticism could stimulate your company's development.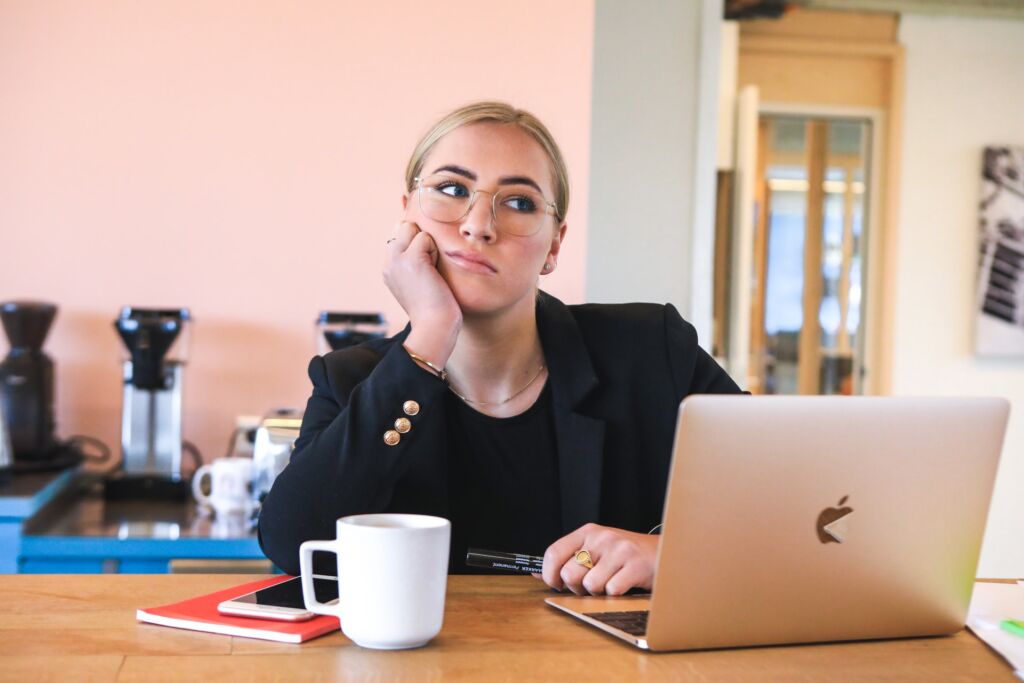 Most of the customers who tend to leave negative reviews have higher expectations that the certain business could not exceed, nor meet. And that is OK because no business is perfect and it needs honest feedback in order to reach its potential. Once you have a few people who are disappointed by the same thing – you have a pattern. It would lead you to the weak points of your business that could cause more issues in the future.
Submitting a negative review always comes with expectations for resolving. Do not further disappoint a customer, as they are already upset enough to criticize you online. Always react to complaints fast, in a professional manner. Keep on reading for tips on how to accurately respond to bad reviews.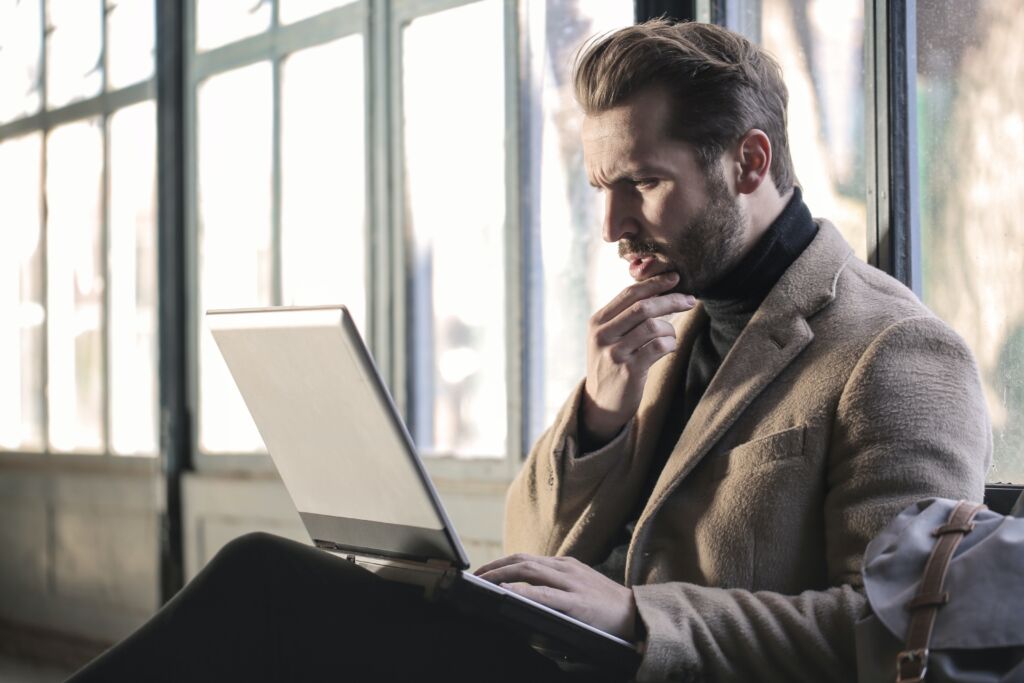 Negative reviews have a serious impact on potential clients and failing to react properly to criticism could harm your brand's reputation. Taking measures to better your business according to the weak links mentioned by the reviewers is crucial. Some decisions might need excessive brainstorming or even staff updates (disciplinary measures, extra training, termination, etc).
Improve The Product / Service
Be the business that cares about its customers and wants to improve. Take into consideration all the advice and criticism you receive from the reviewers and use it create a positive change. Even if you have some negative reviews, when people see that you are eager to fix the ongoing problems, they might get back to use your service or buy your products again.
How To Respond To Negative Google Reviews?
You can always learn and improve your business from a bad review, but it's essential to know what to do with the reviews. There are many ways you could react to negative feedback, but most of them would only hurt your reputation. Understanding the difference between response options and their influence can help you make the best decision.
Responding Tips You Didn't Know You Needed
Follow these simple tips on how to reply to hate comments and low-star ratings:

Never get personal;

Get straight to the point;

Show empathy and understanding;

Being rude only shows bad customer service & unreliability;

Thank the client for bringing the issue to your attention;

Let the reviewer know that you are listening and would improve;

Leave no room for misinterpretation of your words;

Address legitimate concerns;

Apologize for the misunderstanding or the inquiry when needed;

Do not engage in online fights.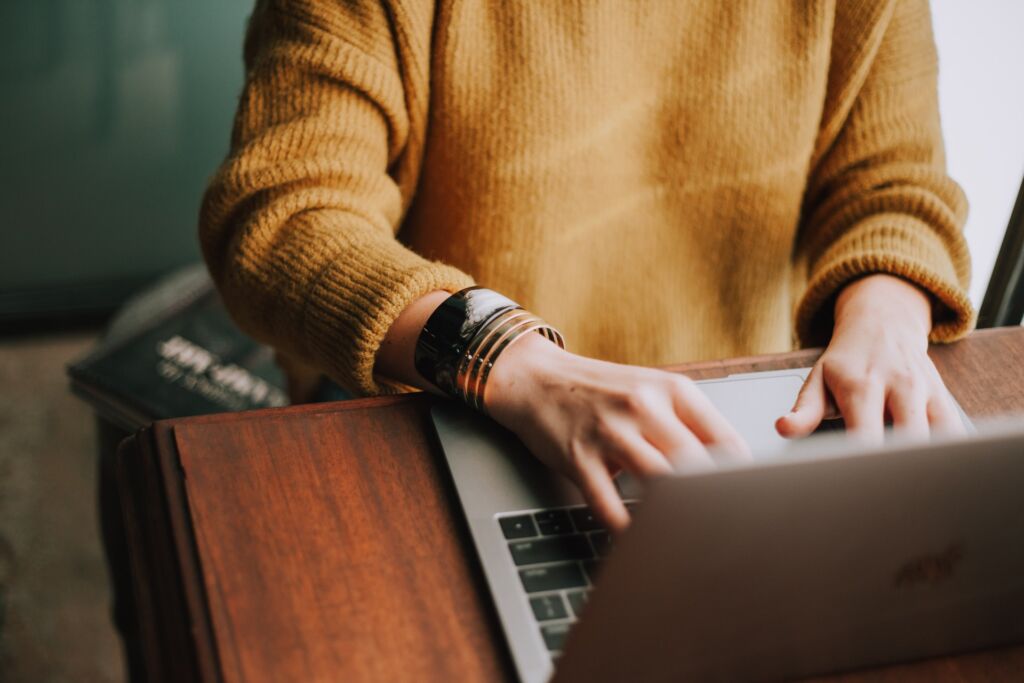 Wrong Ways To Handle Negative Reviews
When a customer addresses an issue, you always have to take the time and send a decent response to the inquiry they brought to your attention. Ignoring a negative review is not an option. No matter how bitter you feel about the bad comment and rating, responding is a must.
If you ignore a client who left you a review, your business would look careless about customer satisfaction. In a certain way, it would appear as the complaint was justified because you refuse to engage, resolve and even address the problem. By not responding to one bad review, you might be losing a potential long-term client that saw how disinvolved you appear to be.
Going into a defensive mode might be a good strategy in your personal life but would certainly not work for your business. It's quite understandable if you are feeling attacked or annoyed when you get criticized, especially when the complaint does not look justified.
Be aware that responding in anger and getting defensive would do no good to your business. Think twice before you reply to the negative review. Learning how to handle negative feedback is vital in the online environment.
Starting or Getting Involved In An Online Argument
There are certain types of people who just want to start arguments and prove that they are right. Such 'online troll' persons live for the drama, and it's a daily basis for them to complain online. And they do not even need a valid reason to express concerns.
Note that no matter how professionally or politely you answer their query, such individuals would keep on commenting, pushing all your buttons. To properly handle their case, just repeat that you would do your best to resolve the issue and they are free to reach you offline. Potential clients do read negative reviews but they could also tell that you are being reasonable and the troll reviewer is being entitled.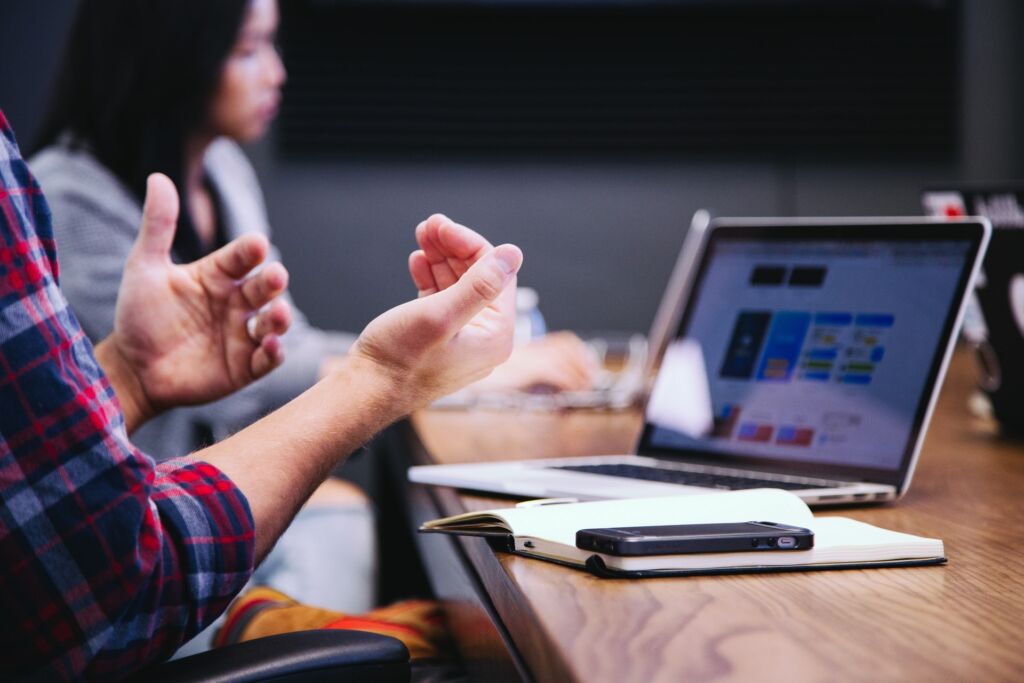 Handling Negative Reviews Like a Professional
Trying to hide or delete bad reviews, as well as begging customers for positive feedback is totally unacceptable. If your desire is to make the business look unreliable then go ahead and try to 'erase' the damage, instead of fixing it.
The way you respond to negative Google reviews speaks more about your business than the stars and the rating it has. Here is a list of the steps you need to take to handle negative reviews in a professional manner:
Understand The Issue And Apologize
It's important to empathize with the reviewer and assure him that you understand what bothered them and why they are frustrated. Try to apologize for the unfortunate situation, explain why it happened and that measures would be taken. Showing genuine concern about the bad experience of a customer is key to maintain a stable reputation of a reliable business.
Promote a Positive Image Of Your Business
Bad reviews are often exaggerated because of clients' failed expectations and a burst of emotions. Promoting a positive image is extremely helpful in such situations. Mentioning that the customer's bad experience is a very rare case, would make you look authentic. Try to include some of your proven business strengths in the reply without sounding too defensive.
The key to handling a negative review issue successfully is to leave an authentic and sincere public comment and take the discussion offline. By doing this you show you are concerned about the customer experience and you actually want to resolve the case or/and compensate him.
>>> Example of an appropriate response to a negative Google review:
Hello <name>, this is Anne Wilson, owner of AW Arcade. First I would like to thank you for your honest feedback and I apologize for your negative experience at our entertainment center. Our goal is for every guest to leave feeling satisfied with the experience. We would like to make it up to you. Please send an email to <email address> so I can resolve this issue to your satisfaction.
Review management is important for any business that is trying to improve its presence online. Being able to request and reply to Google reviews in a fast and simple manner is definitely a recipe for online success. 
It's all possible with Staello – the review management tool that makes responding to user feedback easier than ever. With our software, you could fully manage your incoming reviews and stimulate your existing customers to leave you authentic positive reviews.

Are you ready to improve your ranking? 
We're here to help you stand out. Send us a message: contact@staello.com or just call (844) 782-3556